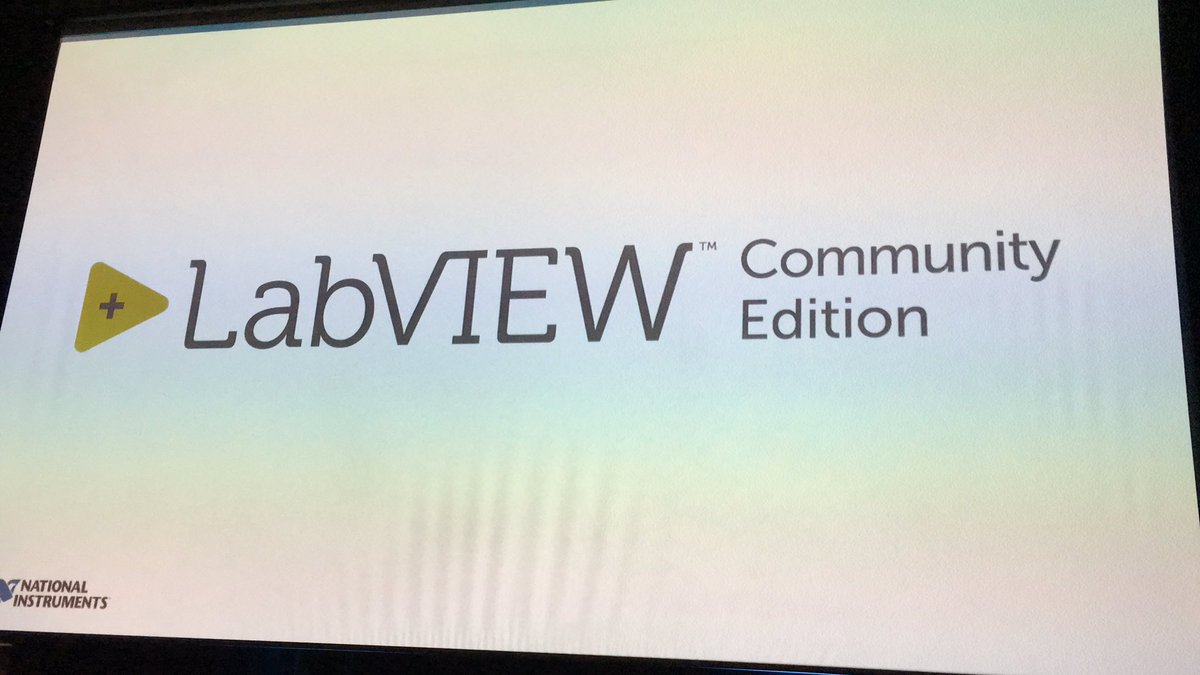 Hello TekZone Community. In 2015 we launched a Robotics Course designed to expose young Africans to robotics. This course covers topics such as sensors, actuators, and controls algorithms. To make this course accessible to all, we partnered with National Instruments to leverage LabVIEW Home edition which is a version of LabVIEW designed to work with Arduino, Raspberry Pi and Beaglebone Black. This was ideal because LabVIEW is graphical and easier for newbies to pick up. They could focus on building their robots rather than learning text-based programming. You can see some pictures from that class below.
Unfortunately, LabVIEW Home edition was discontinued by National Instruments. The change eliminated this option for many. It seems that we were not the only people needing this because National Instrument just announced the introduction of a new NI LabVIEW Community Edition which does the same thing and is completely free. See the official launch video below.
TekZone Robotics Course will return
We will revamp the Introduction to Robotics course using this new Community edition and make it available to the public. Stay tuned.