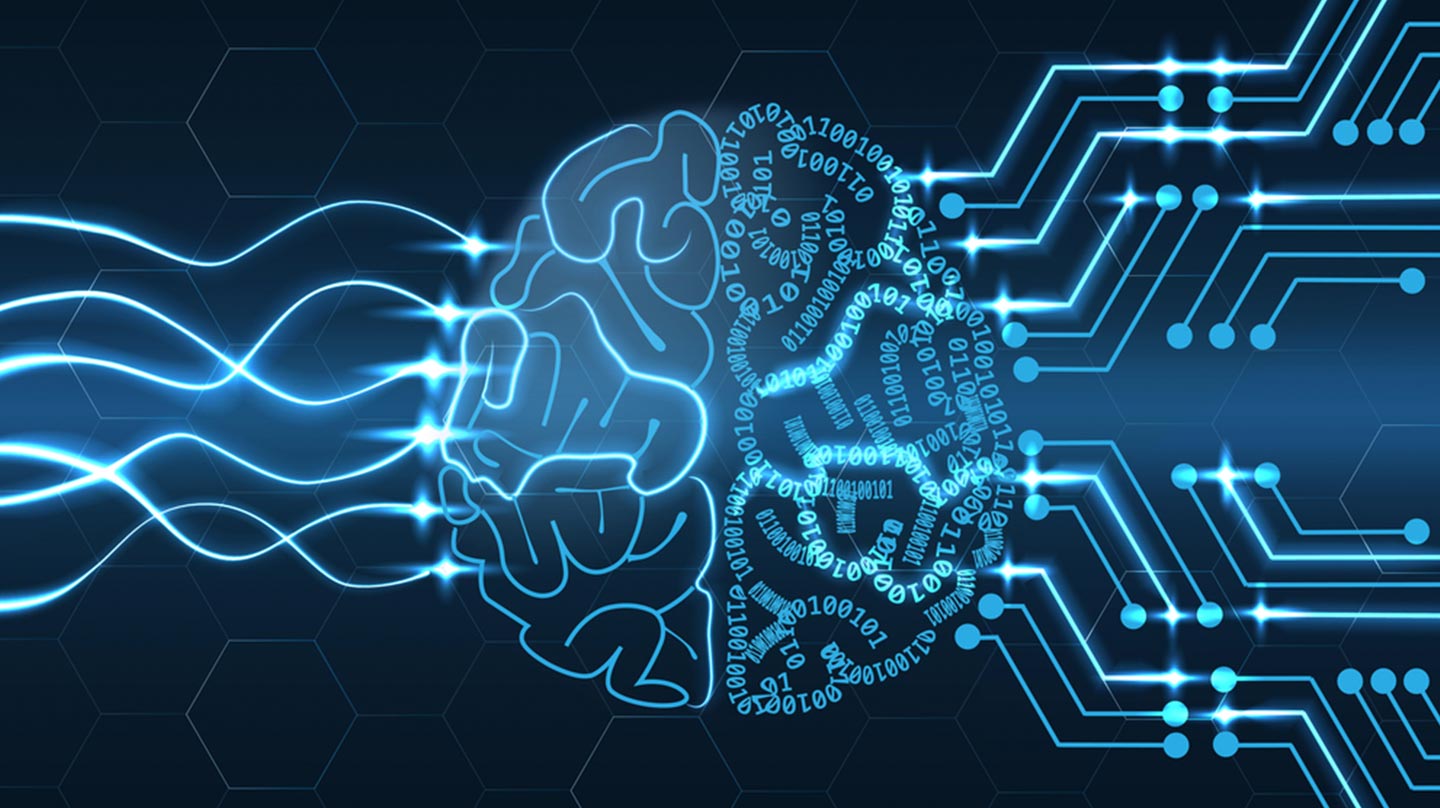 Courses
The Machine Learning course offered by Standford through Coursera is a great way to start. It provides details behind the Machine Learning concepts and provide everything needed to practice it. The course goes through the math behind AI and ML. You can access it for Free here: https://www.coursera.org/learn/machine-learning . Millions of people already have.

Another very interesting course for a newby is Udemy's Pyton for Data Science and Machine Learning Bootcamp. This course does 2 things: teach you Python and how to apply the language to Machine Learning concepts. This course is not free, but it's well worth the $10 I paid for it. You can access it here: https://www.udemy.com/course/python-for-data-science-and-machine-learning-bootcamp/

Podcasts
The Machine Learning Guide podcast is a great one for a newbie. While it covers some of the technical details of ML, the main objective of this podcast is to cover the forest that is ML. It covers they why behind each concept including when it should be used and why. You can access it for free a the following link or on your favorite podcast app. http://ocdevel.com/mlg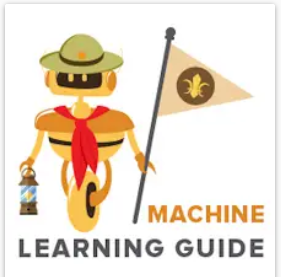 The Emerj AI in Industry podcast helps connect typical industry challenges with corresponding AI fields. I recommend it whether you're starting or are deep into your AI journey. https://emerj.com/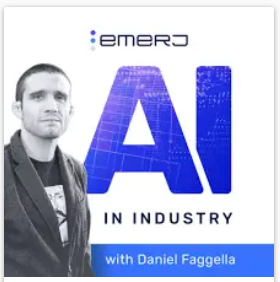 Books
The book Machines of Loving Grace presents a very good history of AI from the early 1900s to the recent boom in this field. It helps understand current trends. I highly recommend it.