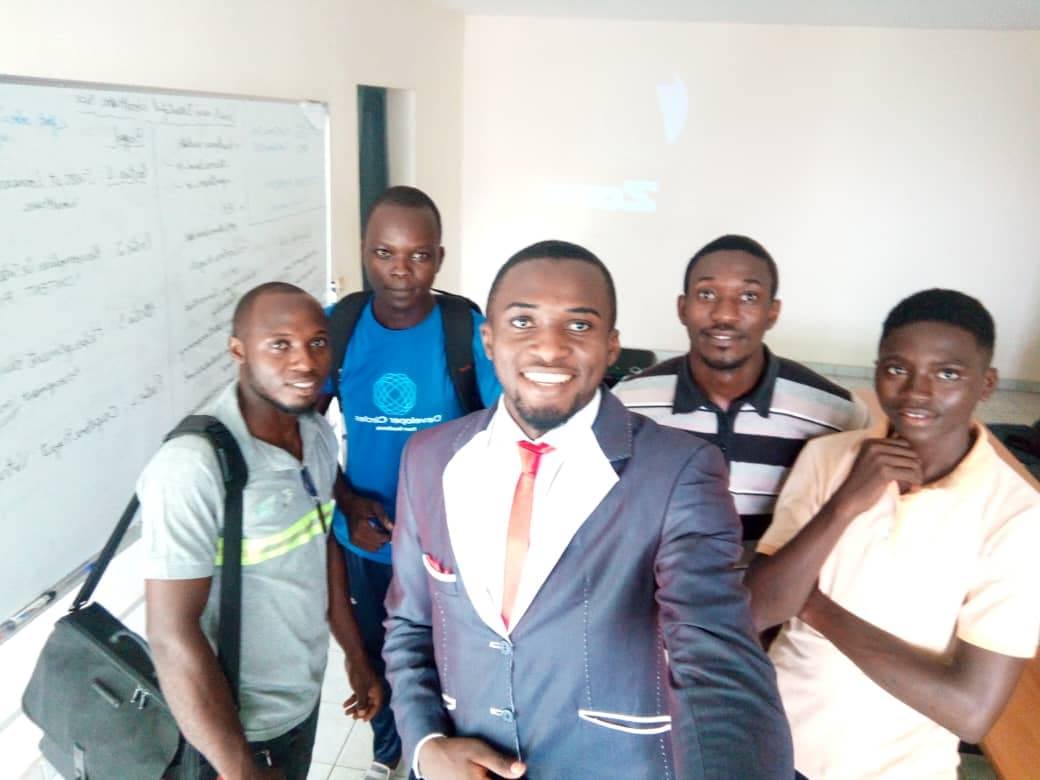 Our goal at TekZone is to make it easier for you to create and market your solutions to local problems. This includes building a professional web presence similar to our own. The course titled "Build Quick and beautiful WordPress sites" available on TekZone Academy (www.tek.zone/academy) will teach how to do that in just 1 week.
Here is a screenshot of a website created by one of the participants.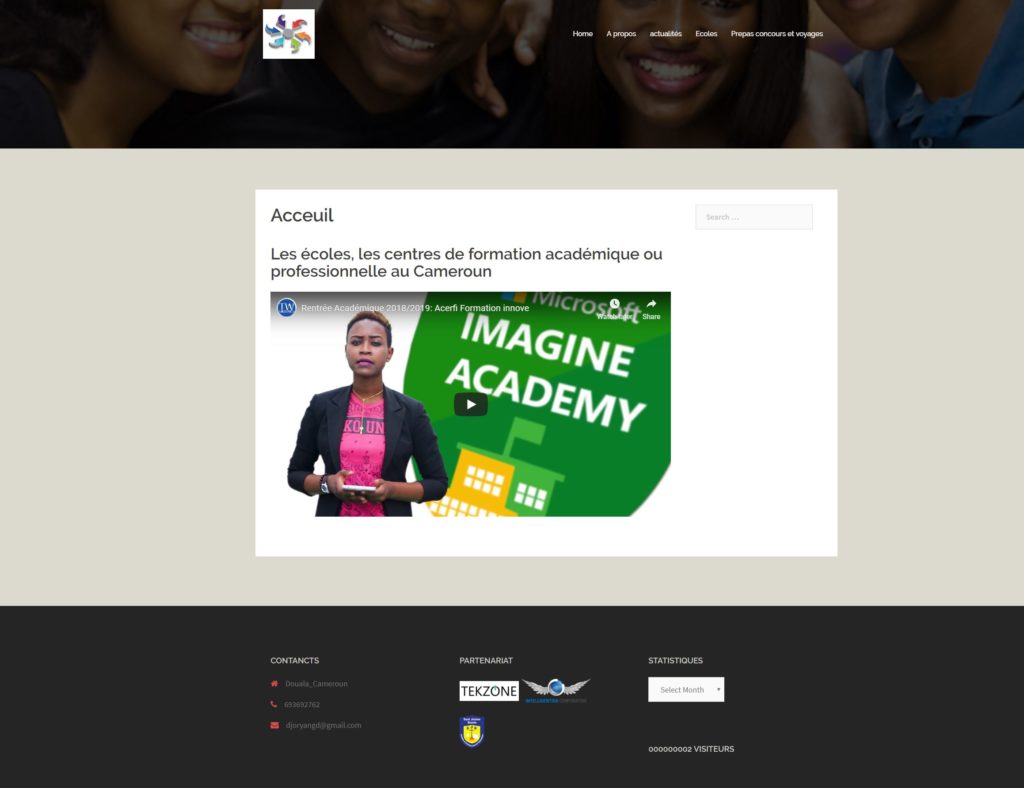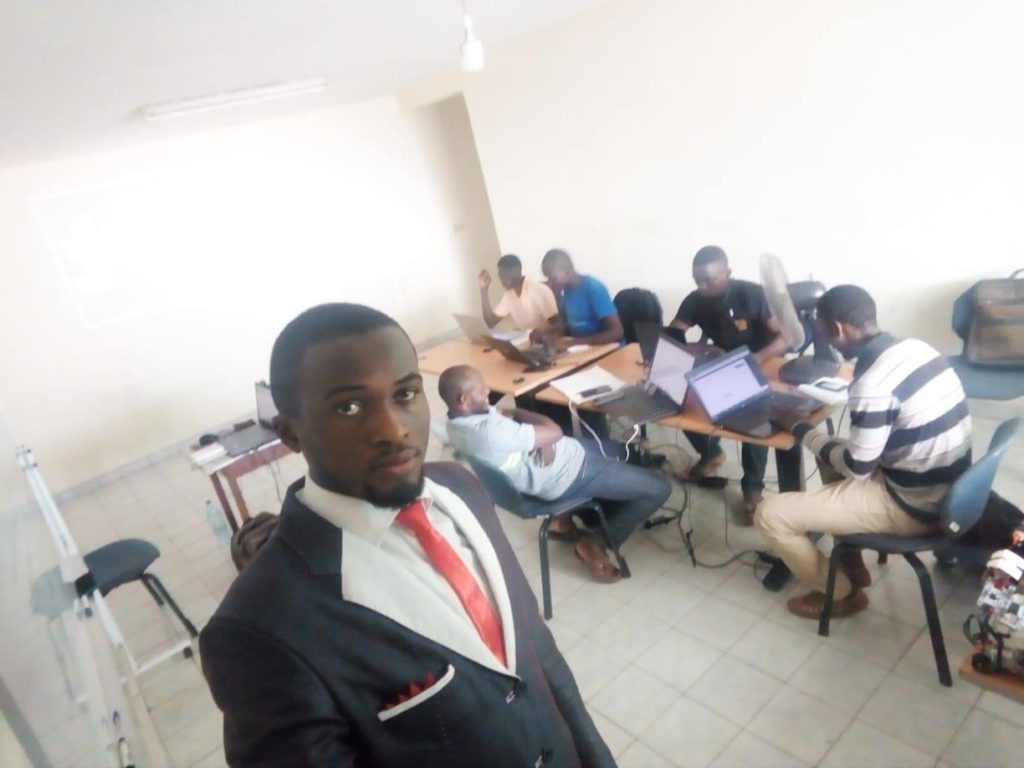 Overview of the course
This course is a Web Site course using WordPress.
WordPress is a widely-known platform used by 31% of all websites on the internet! There are so many ways to approach using WordPress that it can be hard to know where to start.
This course will take you on a clear and easy journey through installation, customization, and launch of a WordPress site (without writing a line of back-end code!) so that you can get great-looking websites up and running quickly, whether it's for a client request or for your own use.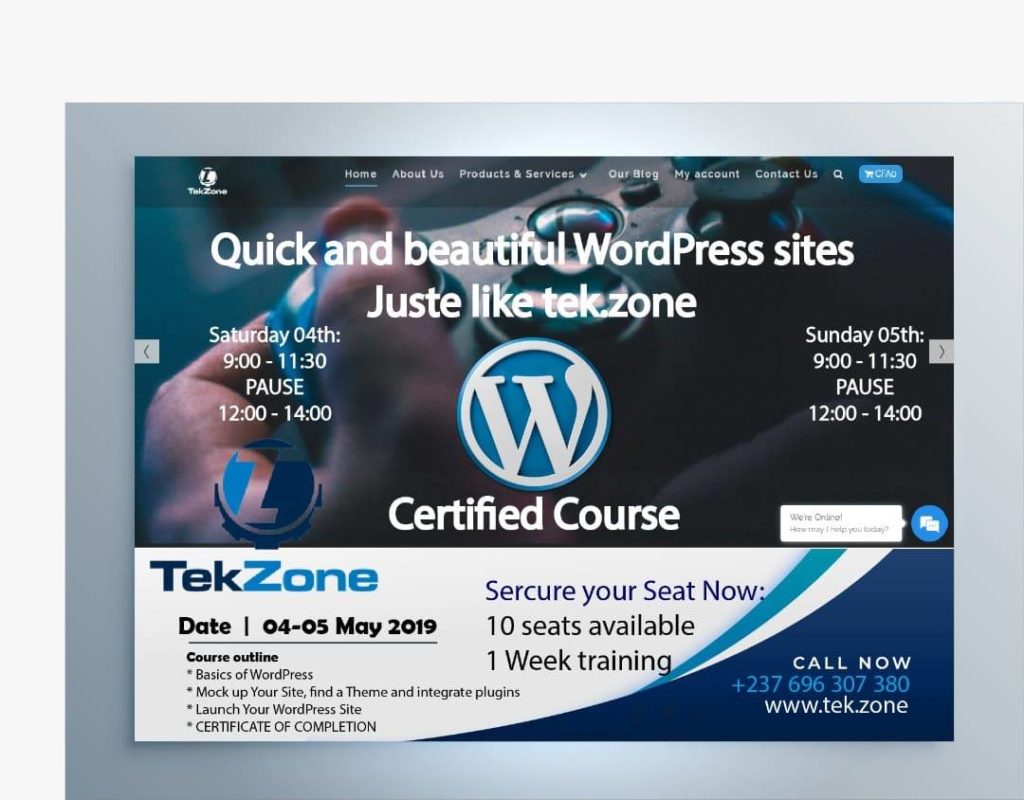 Visit the following page right now to get started with this course: https://www.tek.zone/wp/tekzone-wordpress-training